about us
organization
We are a technical advisory company with an emphasis on the cement industry, whose mission is to optimize customer resources for the development of a green field or an existing plant in its production processes, focused on reducing costs and thus ensuring a final product with competitive value.
company description
We are a group of technicians and professionals specialized in different areas and fields of engineering. Focusing on the high knowledge of the cement industry, we stand out for carrying out the evaluations, taking into account the Process Management of your business, offering our clients engineering of Materials Flow, Personnel Flow, and Information Flow, to obtain a reduction of the processes and budget; in a concise way and with integrity. We design your company's business information system, by using artificial intelligence to organize past, present and visualize the future with the optimal processing of existing data resources or to be created.
Read more →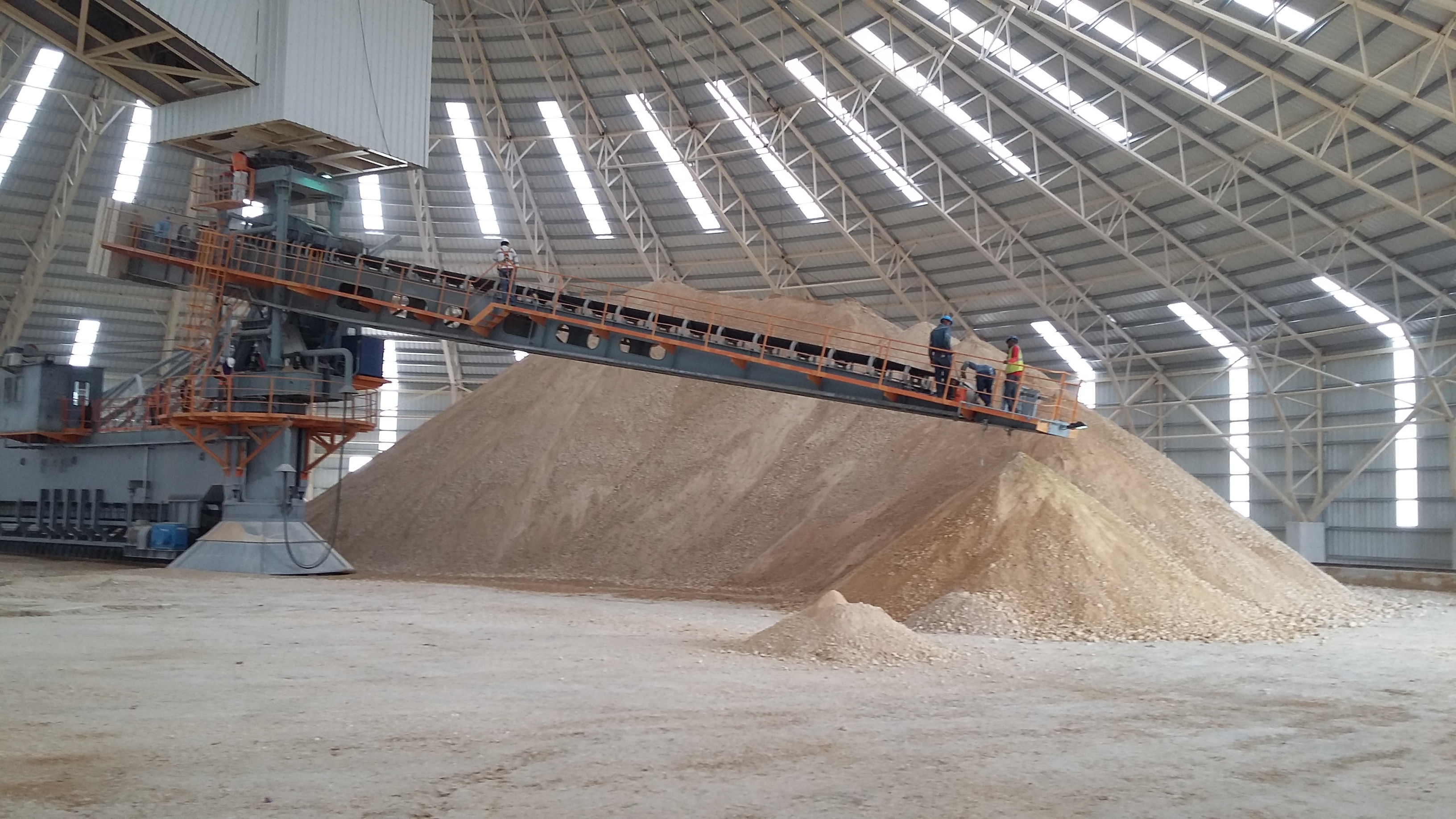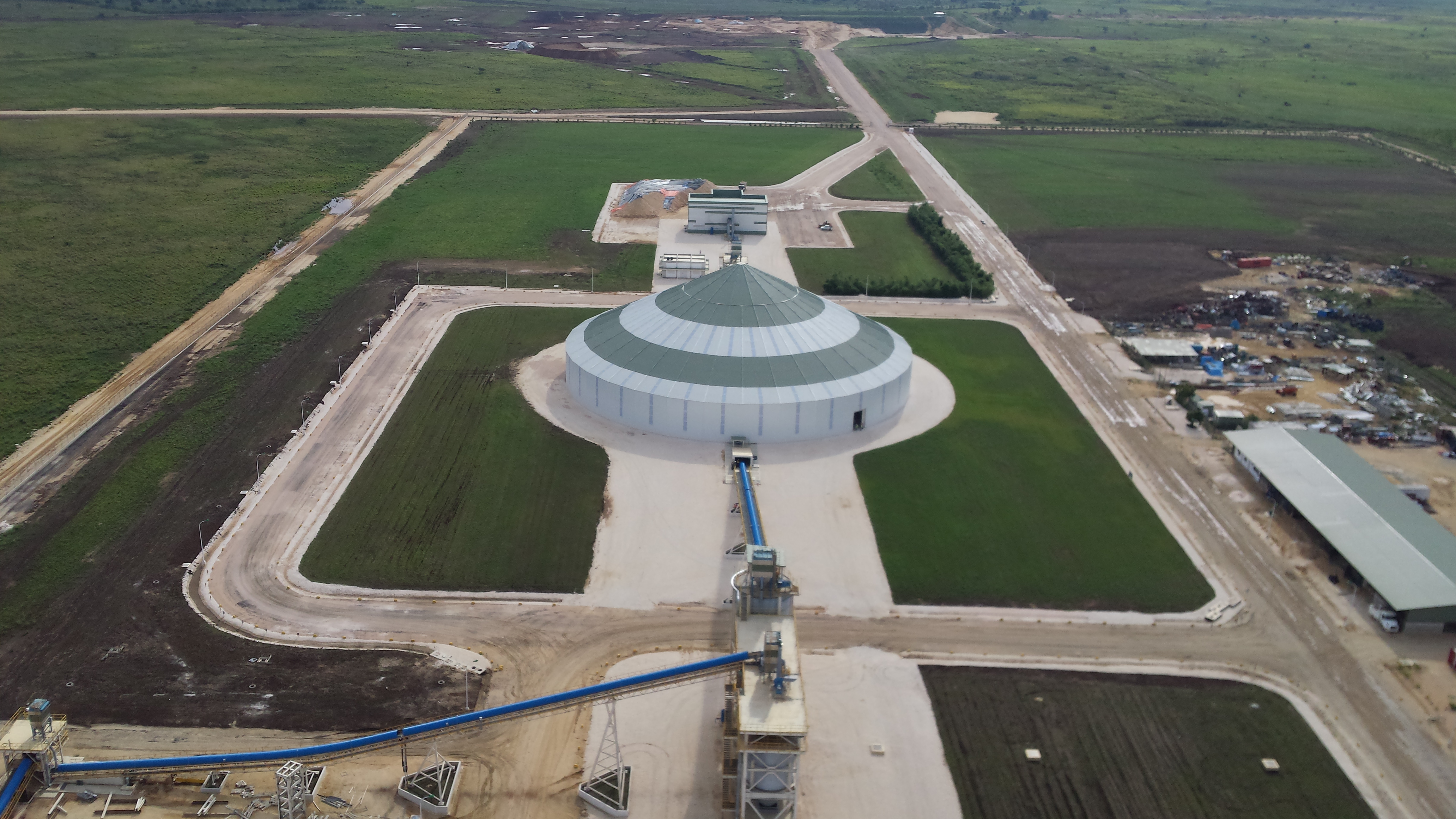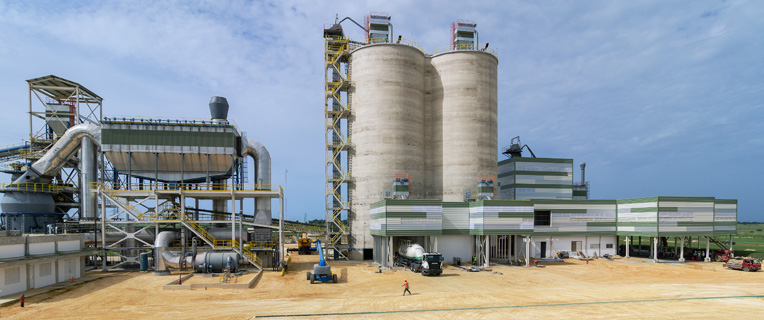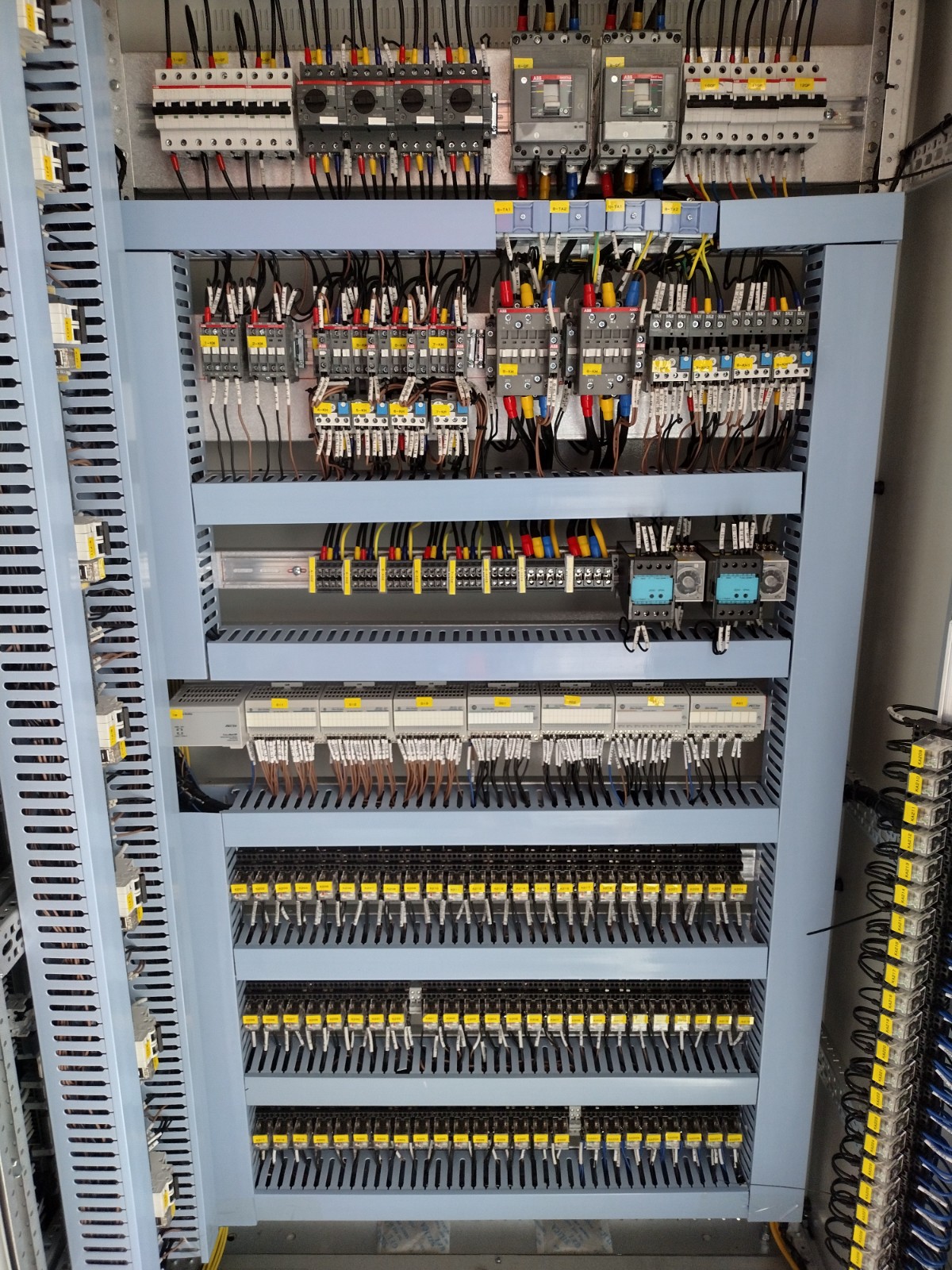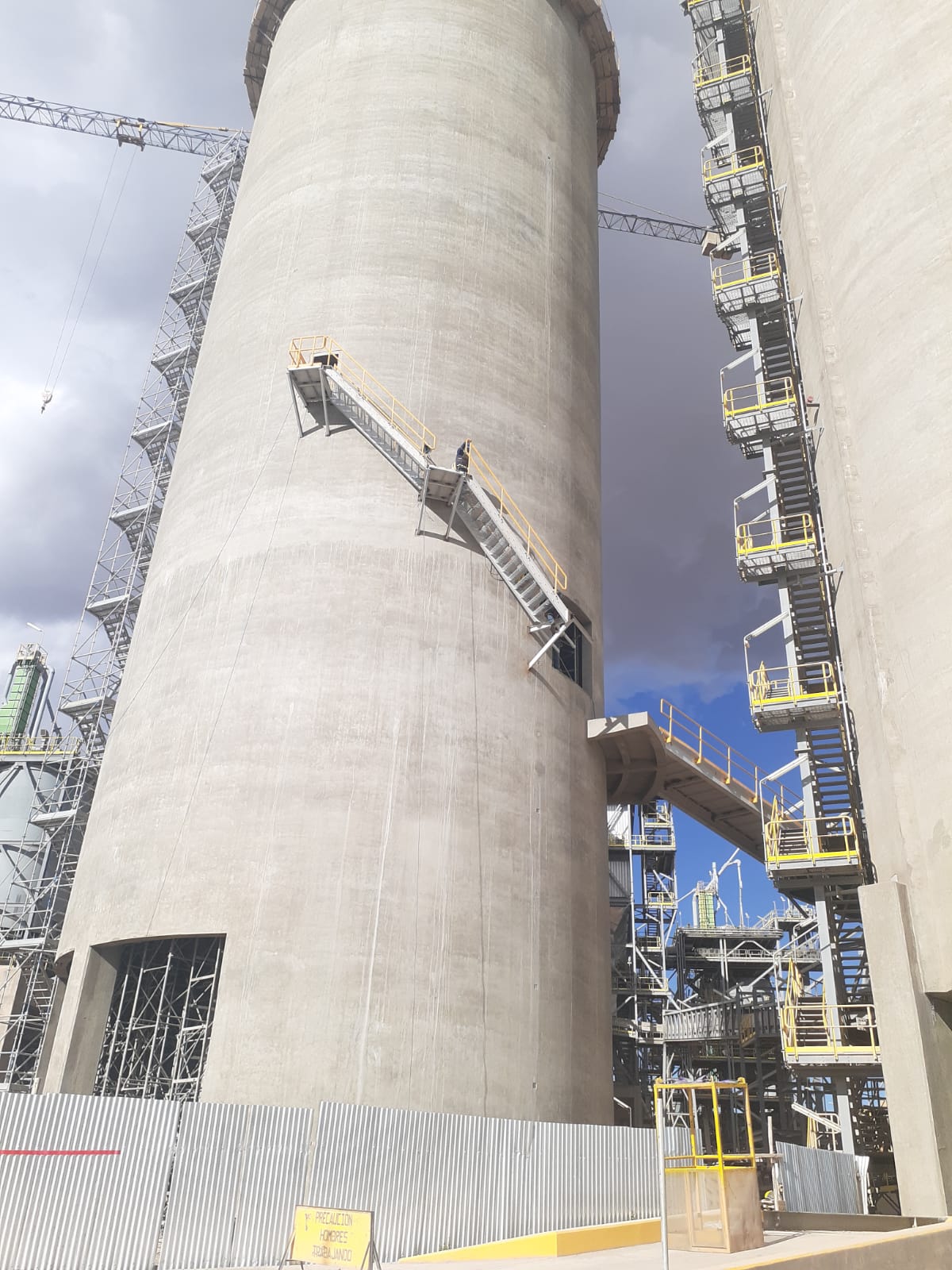 Cement 4.0: Leader in Optimization and Technological Advances in the Cement Industry
Cement 4.0 is a specialized company in the cement manufacturing process, offering process consultancy, operations management, quality control, and cement plant optimization.
We lead the relationships with our clients and evaluate new projects or existing projects for optimization.
We provide:
Detailed Process Engineering and advise our clients on the acquisition of the appropriate technology for their projects.

Turnkey projects, accompanying our clients from the placement of the order to the normal operation of the project.

Control Engineering, Automation, and Electrical Engineering using advanced tools such as BIM modeling and Python programming.

Process Automation with advanced technologies such as AI.

Process Management by processes.

Implementation of optimization projects such as packaging, limestone crushing, transportation systems, and dedusting.

Optimization of vertical mills for raw and cement grinding.

Clinkerization optimization.

Design of coal milling safety systems.

Optimization of quality controls, raw mix design, modeling of limestone quarries.
We have engineers specialized in Information Technology and Software Design, Application of Industry 4.0 in cement manufacturing using Artificial Intelligence and Image Processing.
market
Our target market is cement companies in their entirety for new projects and for existing plants that somehow require an improvement of their production processes, strategic and supportive.
business plan
Our focus as business is solve the problems that we have notice through our years of experienced. Most of the cement fields may have the technical and technological resources, however they lack a good analysis to apply the most efficient and appropriate processes in order to reduce costs in such a way that the final product be competitive in the market.
services
Cement 4.0 offers the services of commissioning, optimization, marketing studies, and information engineering in the cement sector.
designs and engineering
We design your company's business information system, using artificial intelligence to organize past, present and visualize the future with optimal processing of existing or to create data resources.
projects